SMA Grid Inverter Single Phase SUNNY BOY 3.0 KW – 6.0 KW
SMA solar grid-tied inverter from SMA, Germany, 1 Phase Sunny Boy series with a capacity of 3.0kW and a capacity of 6.0 kW is suitable for installation for residential solar power systems installed on roofs or installed systems. ground installation design.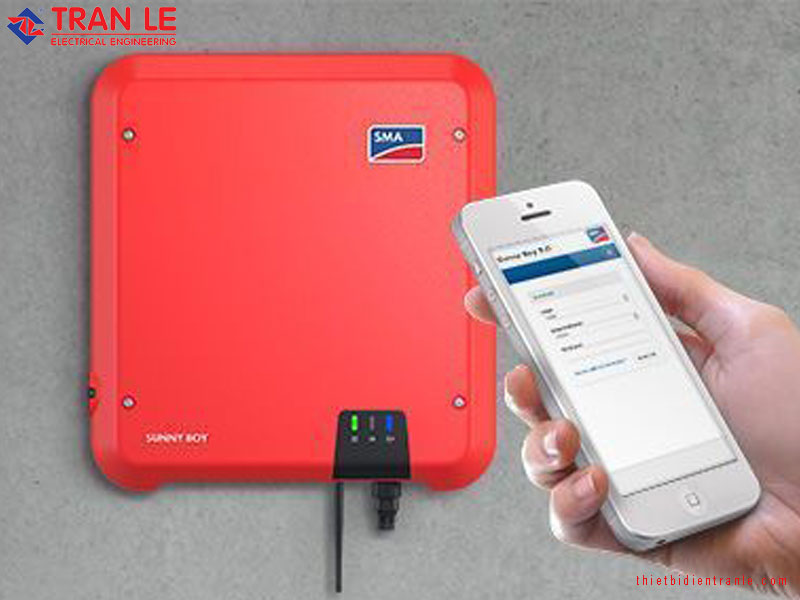 SMA Solar Grid Inverter Single Phase SUNNY BOY 3.0KW-6.0 KW HAS FEATURES AS FOLLOWS
All solar power equipment products of German SMA brand are known to the world for their outstanding technology and quality from Europe to help the grid-tied solar power system installed on the roof to operate safely and stably. and efficient, solution renewable energy from the sun to the grid.
SMA grid-tied inverter products are supplied strictly according to the quality standards and technical documentation of the SMA manufacturer. The warranty period for the quality of the SMA grid-tied inverter is 5 years.
Contact with usfor product advice and product quotation SMA grid-tied inverter.
View product specifications: