REFUSol-Solar Inverter Solution from Germany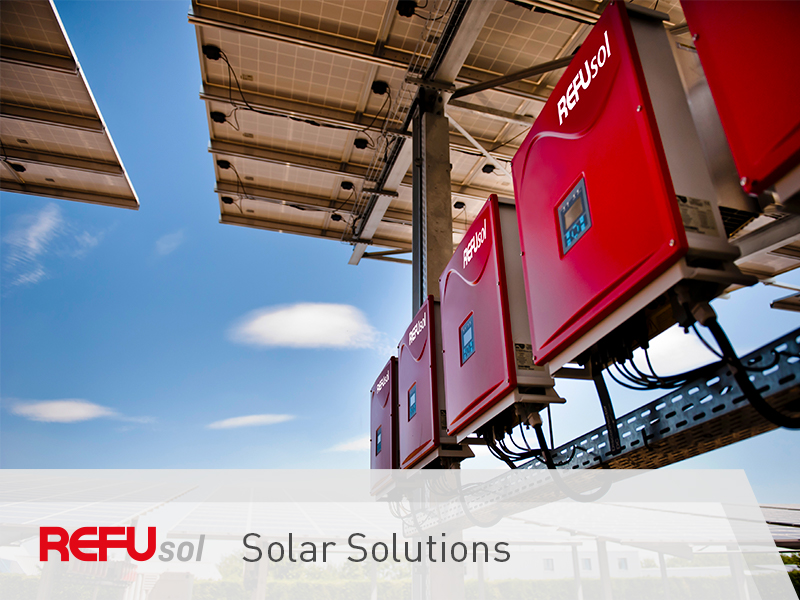 REFUSol is a brand of solar inverters belonging to REFU Elektronik GmbH company established in 1965 The company specializes in developing renewable energy products and is a member of PRETTL Group – Germany's leading technology group specializing in the production of renewable energy products. electronic components and parts for the world's leading car manufacturers such as BMW, Audi, Mer, etc..
REFUSol with nearly 60 years of research and development, continuous improvement, has launched a Solar Inverter product with very high quality, stability and reliability.
REFUSol product line with capacity from 8KW to 100KW is very suitable for Hoa Grid Solar Power projects with medium and large capacity.
TRAN LE ELECTRICAL ENGINEERING CO., LTD is the official importer and distributor of REFUSol Solar Inverters in Vietnam.