Powitt Half Cell Solar Panel 390W.
Advantages:
144 Cell MONOCRYSTALLINE MODULE
Output voltage range: 390W – 410W.
The greatest efficiency: more than 20.2%
0 – 3% positive power tolerance.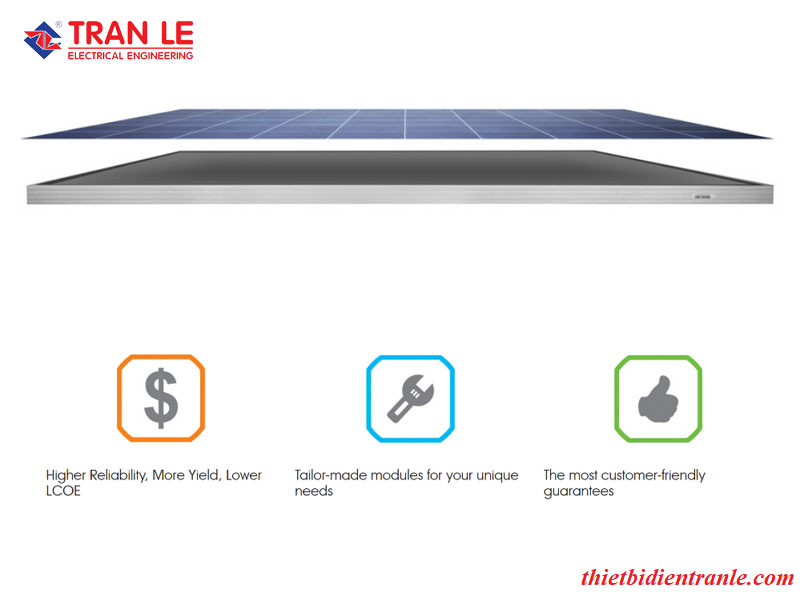 Outstanding features of Powitt Half Cell 390W Solar Panels:
Improved performance even in shade or at low temperatures.
Higher power output:
Reduces shade loss.
Optimize system performance and reliability.
Warranty: Powitt Half Cell Solar Panels 390W – 410W are warranted:
12 year quality warranty.
80% to 30 years performance warranty:
95% in the first 5 years.
90% in 12 years.
85% in 18 years.
80% in 30 years.
Contact with usfor product consultation and quotation.